Photo essay: Santa Muerte devotees
The devotion to the folk saint Santa Muerte is a popular form of spiritual protection and exchange of favors that has gained visibility since the early 2000s. A syncretic form of religious belief, the devotion integrates Catholicism, ancient Mexican cultures, Cuban santería, and New Age philosophy. The photos were taken during fieldwork in Mexico City, Puebla and New York City.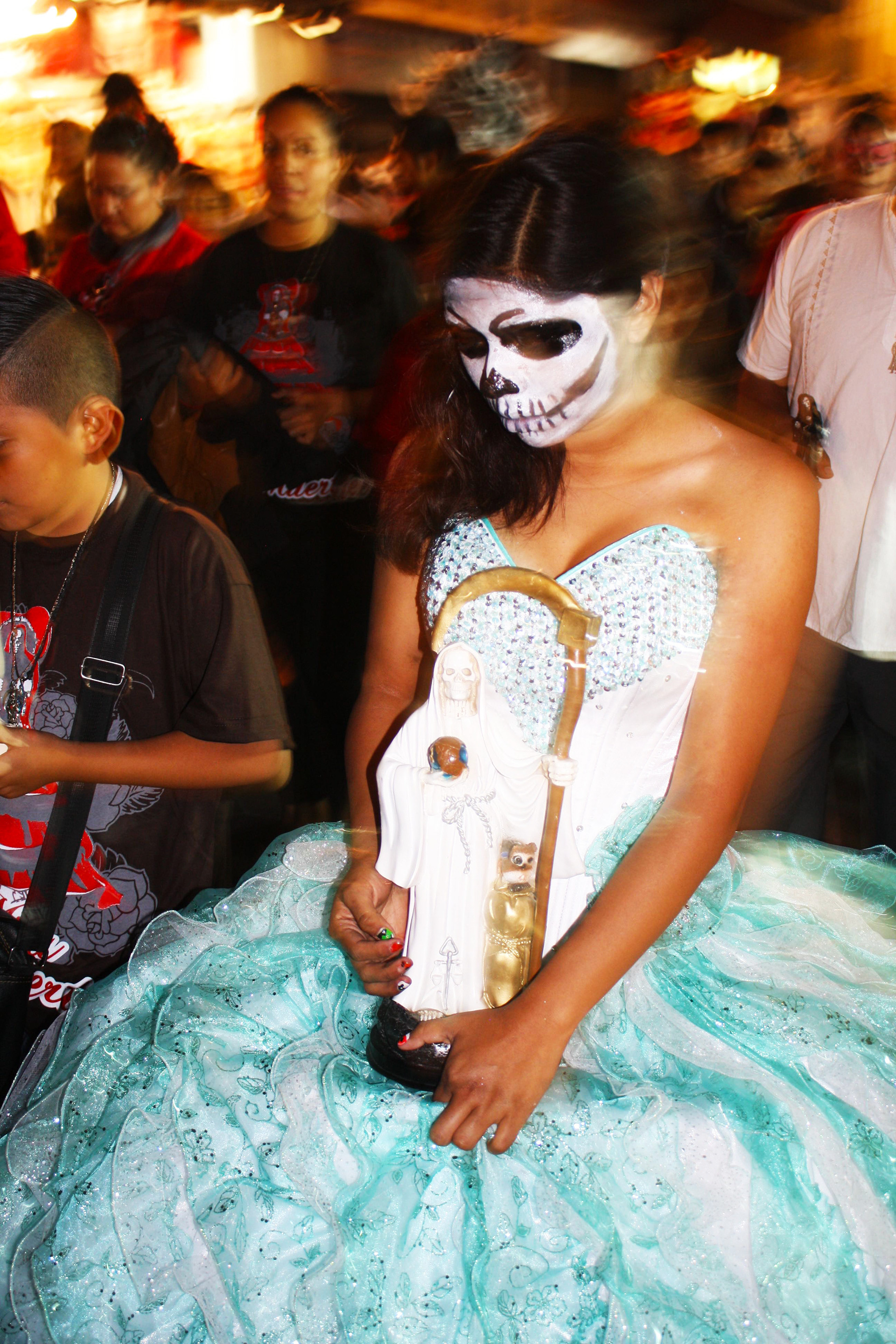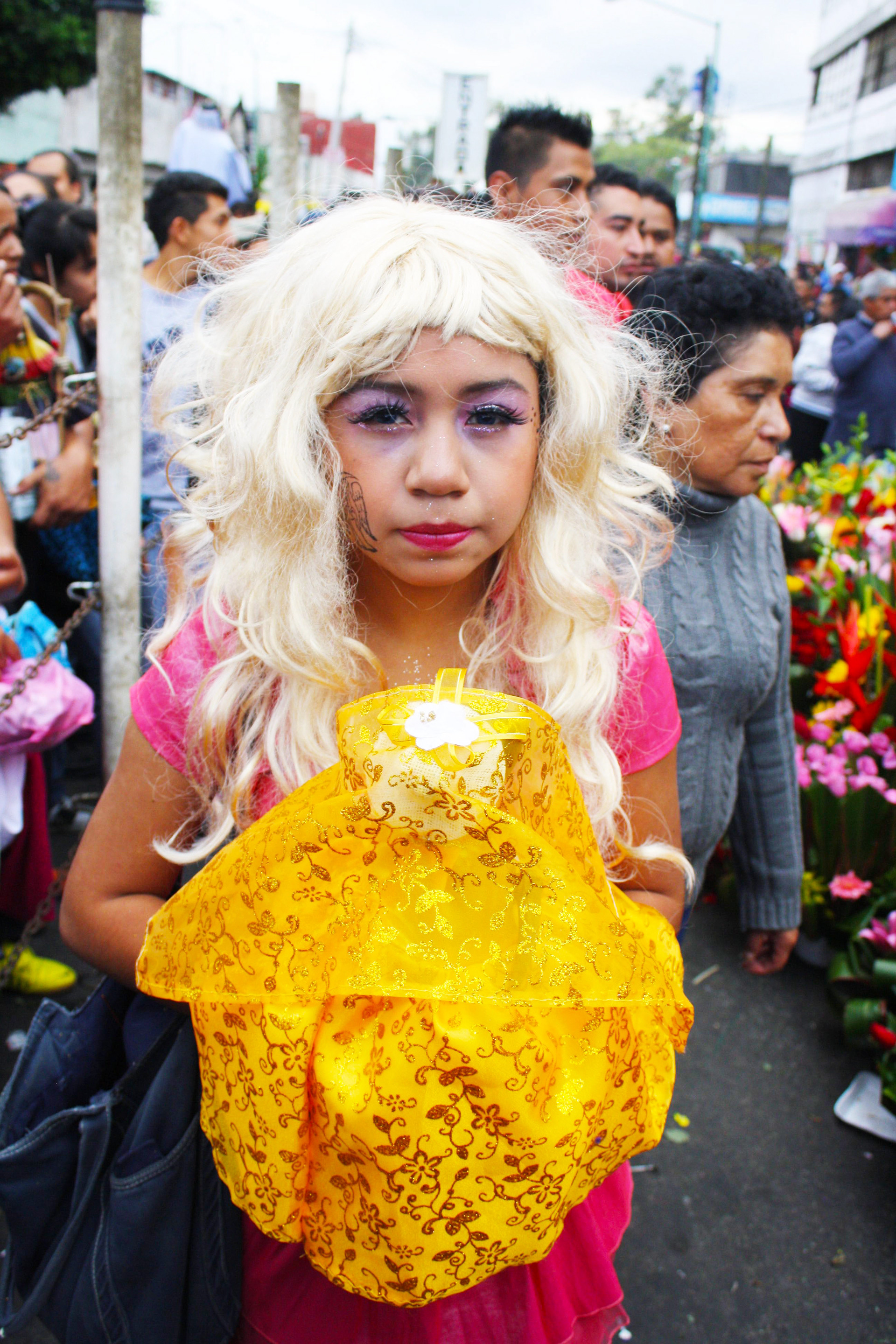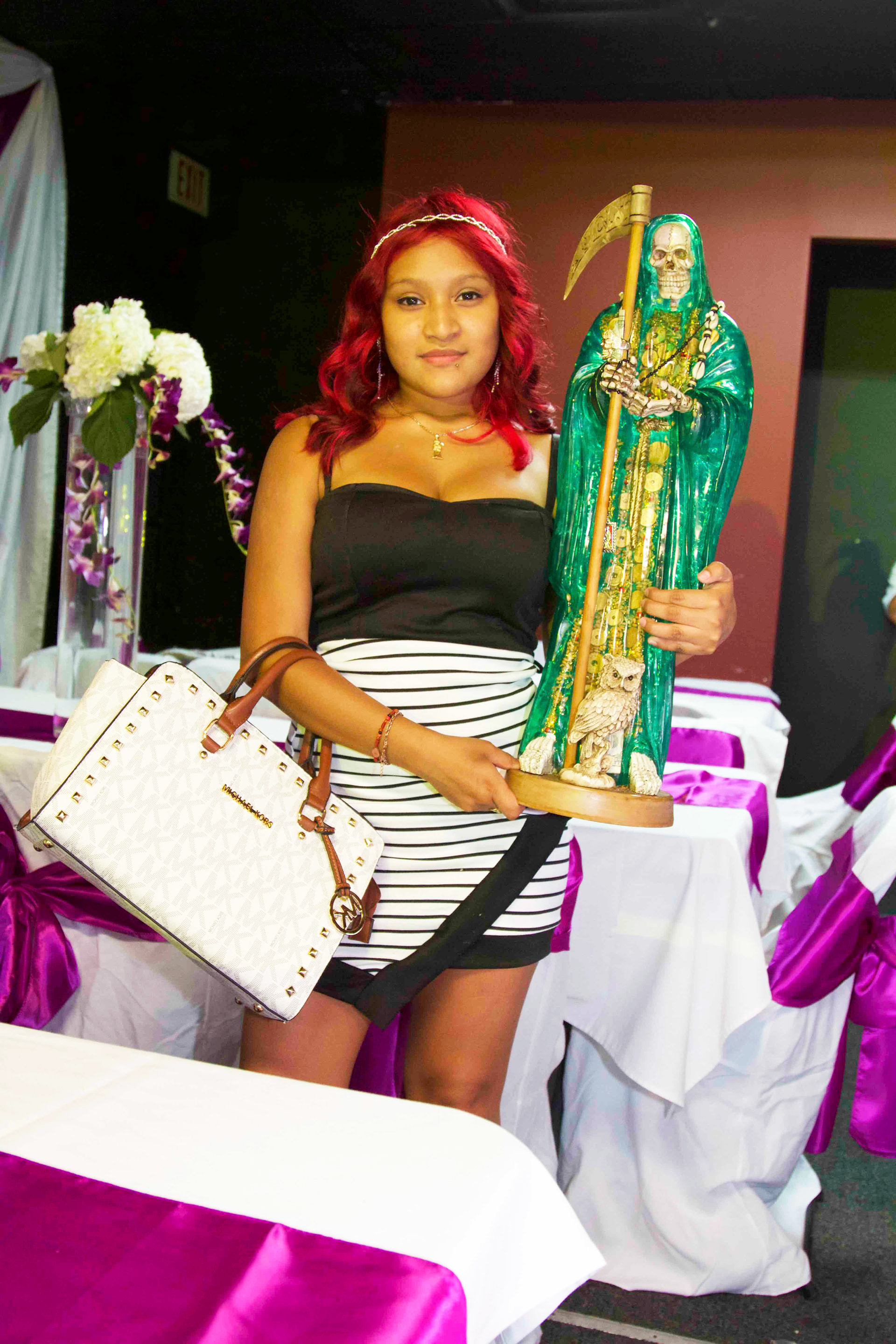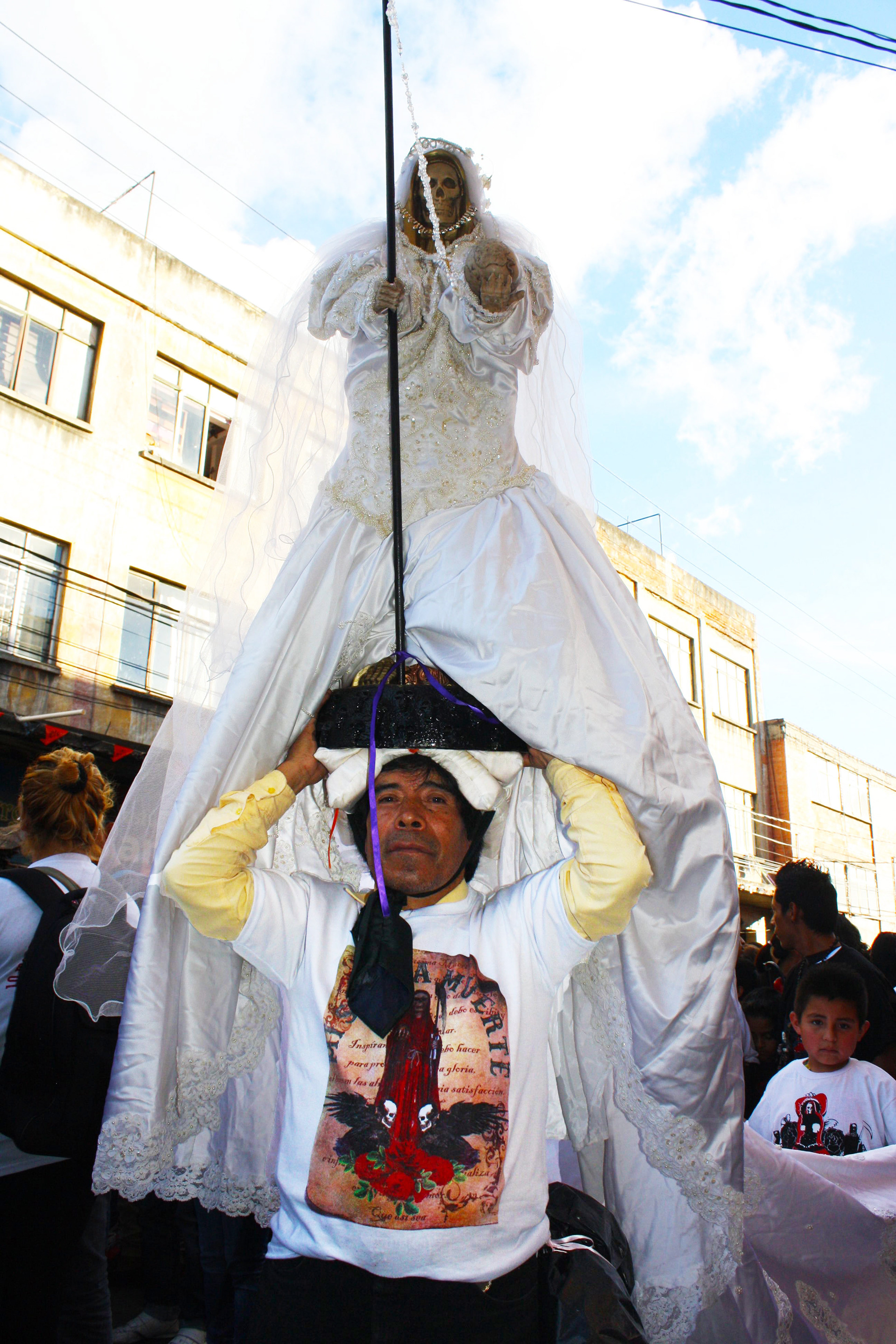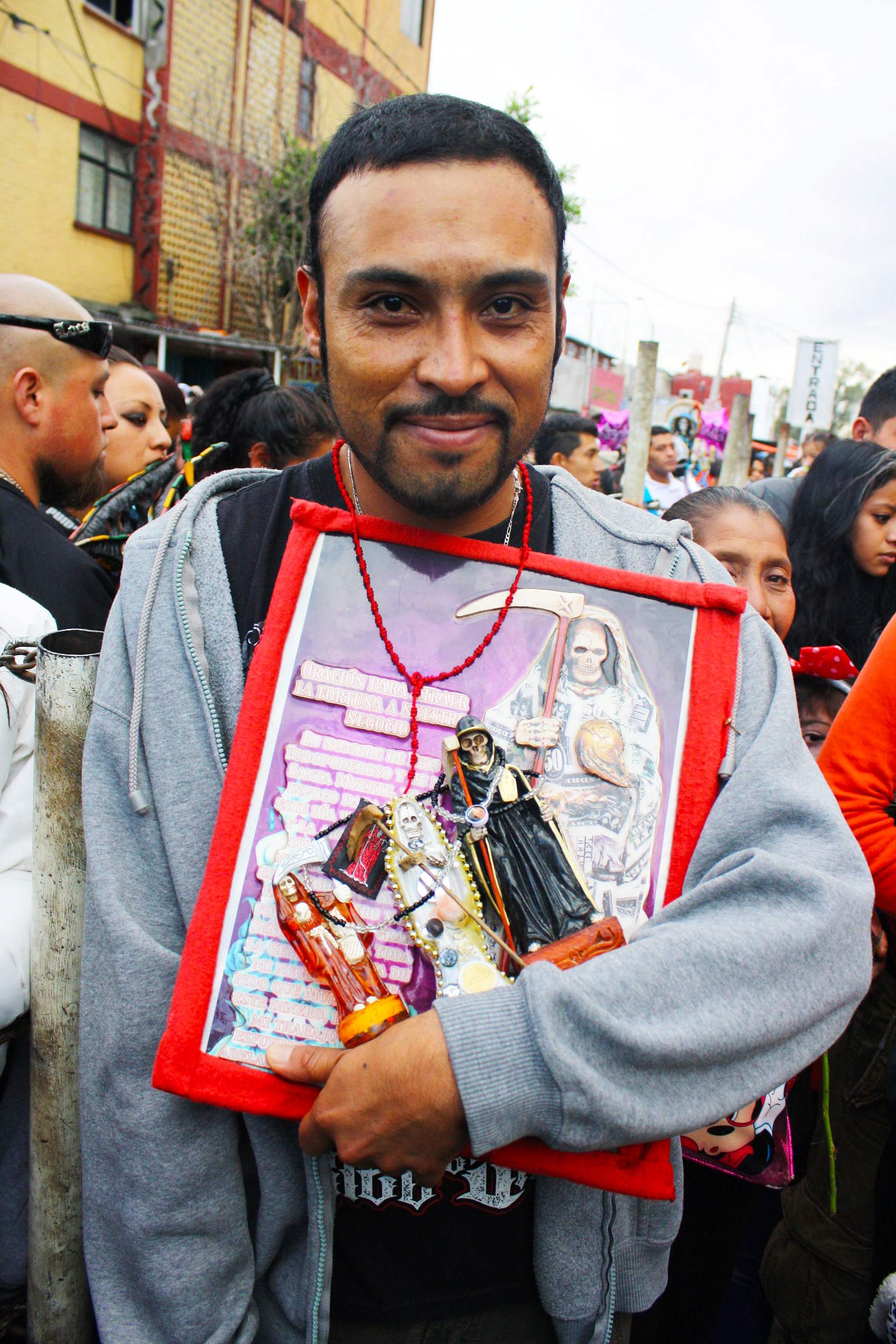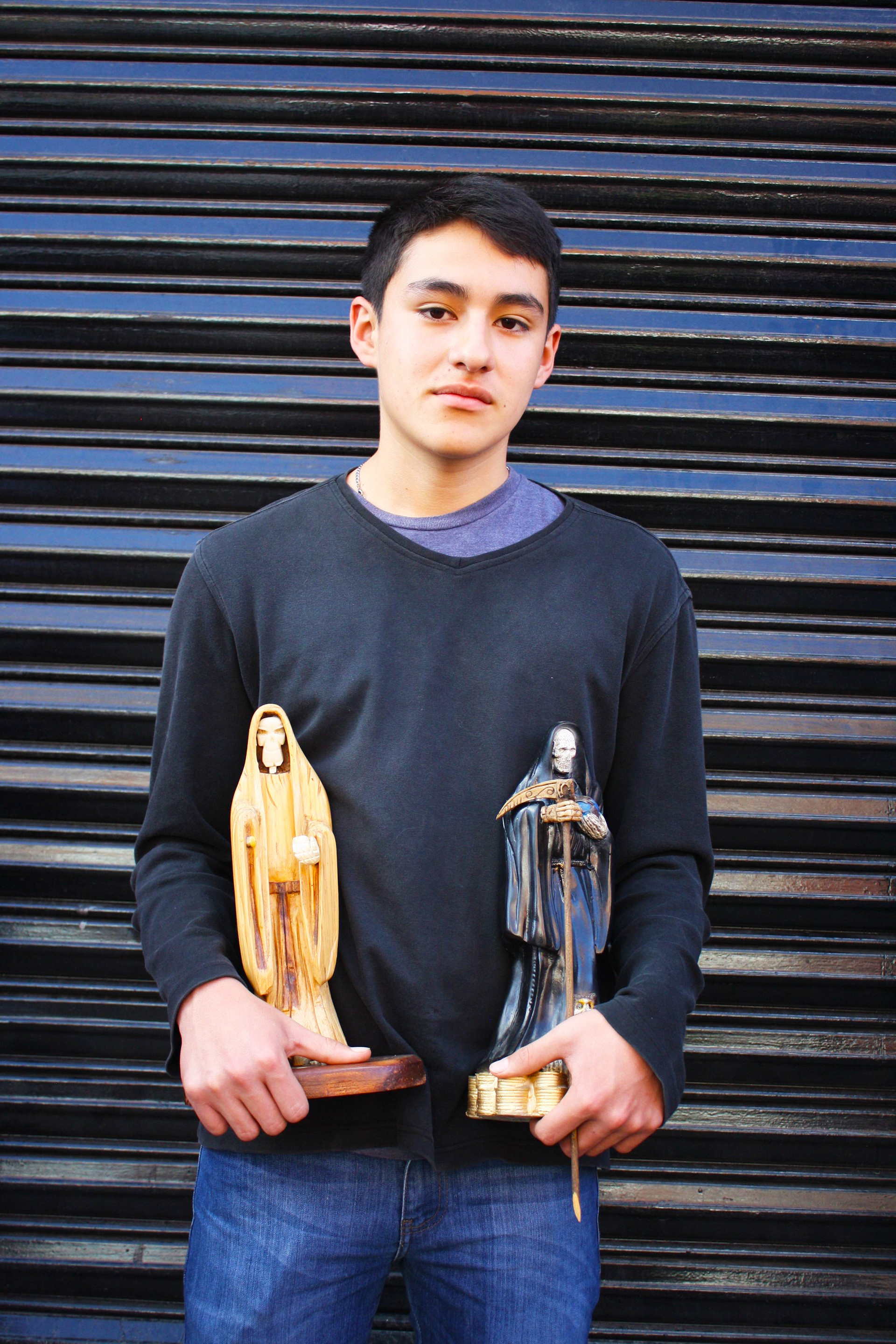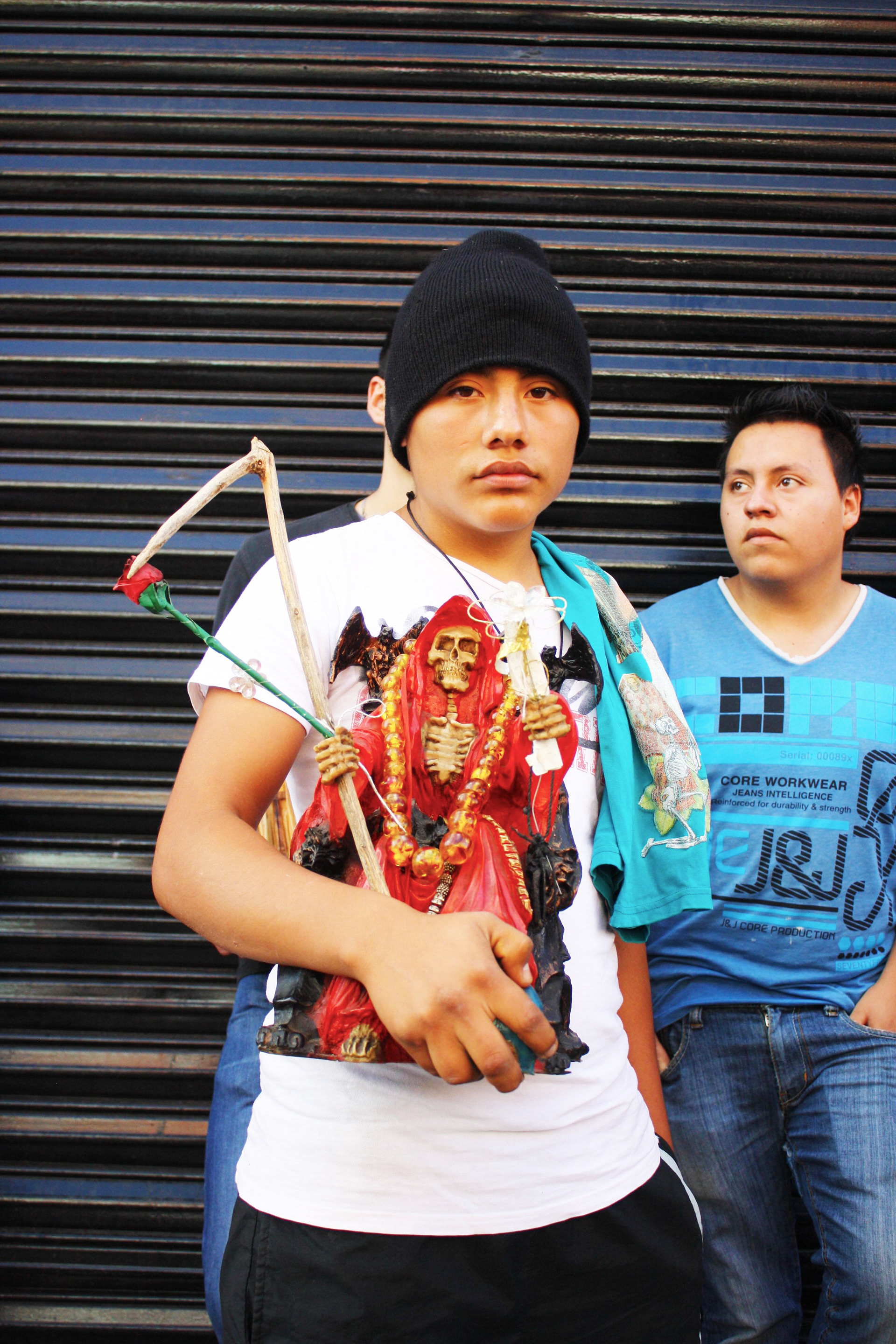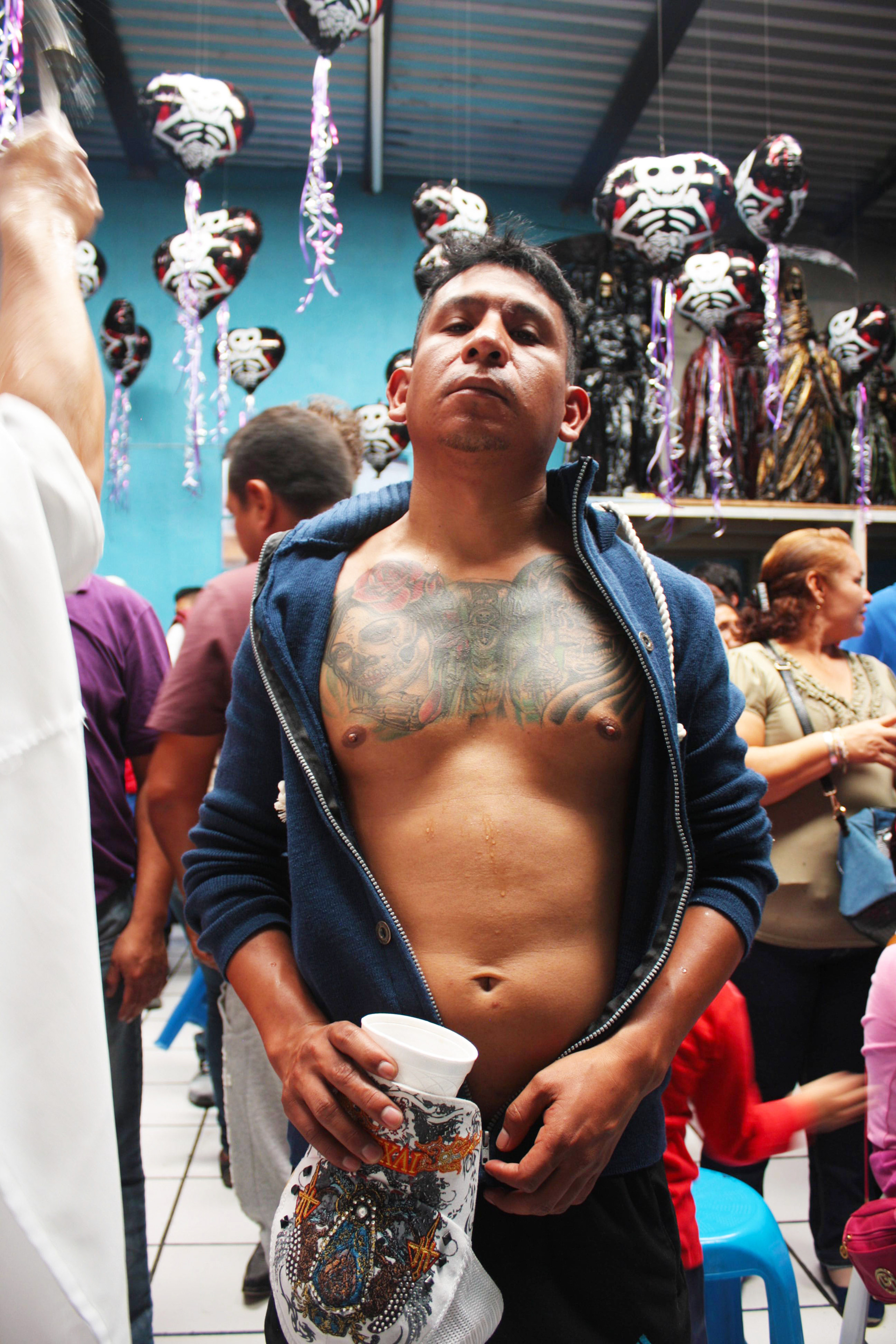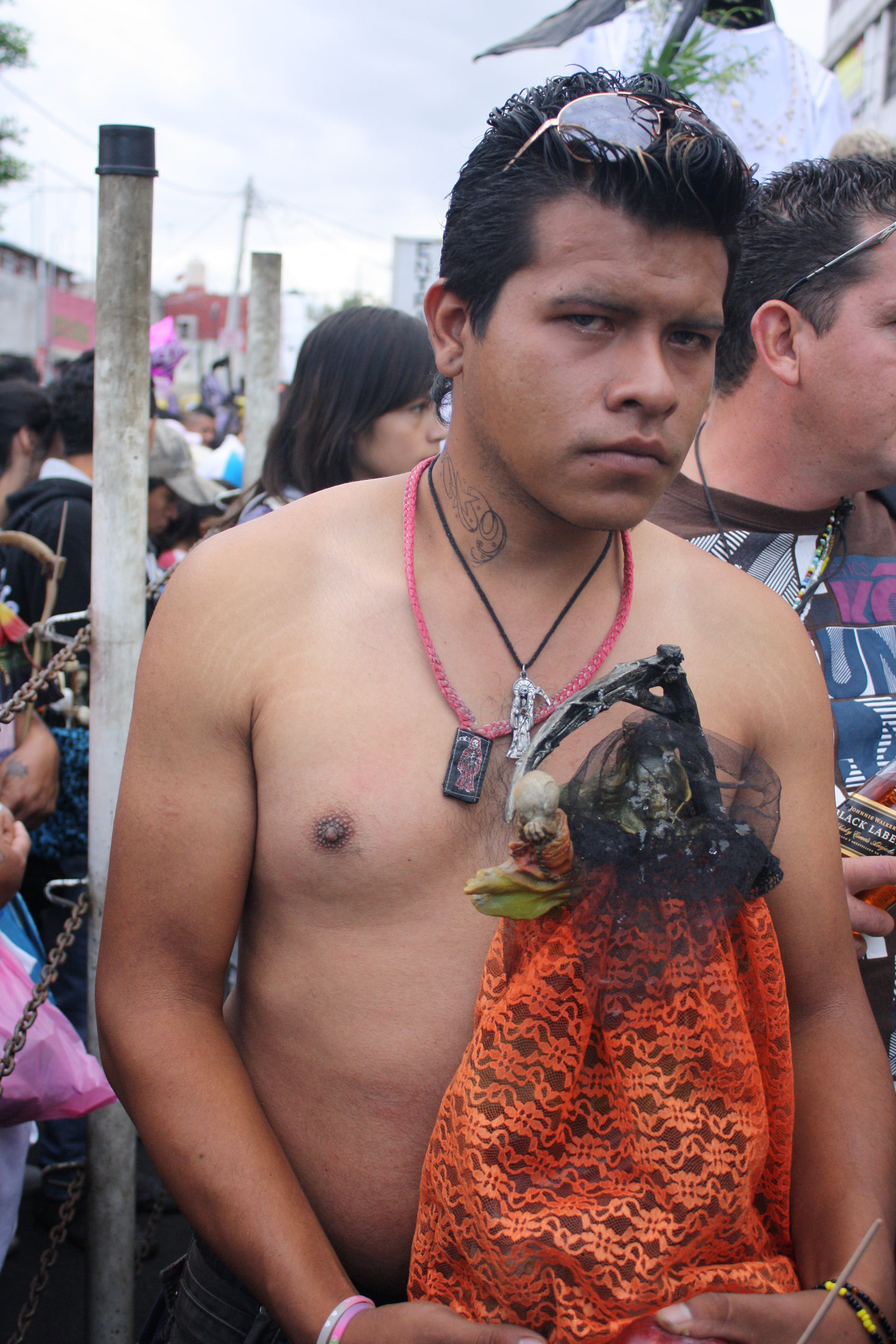 Copyrights JCG Aguiar 2014, 2015, 2016.